Original Watercolour Paintings and Luxury Wedding Stationery
Bestselling Prints and Gifts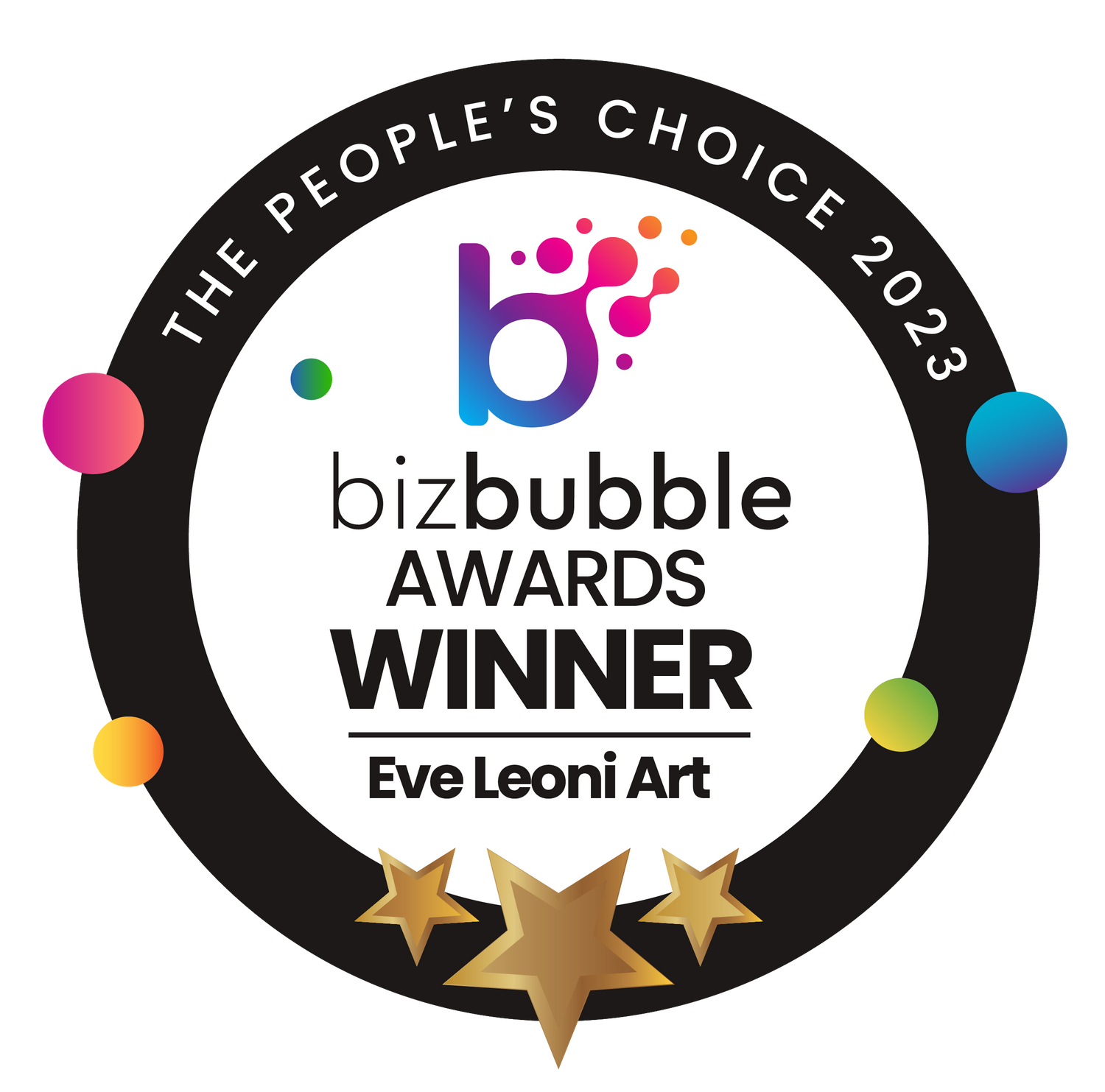 Award Winner 2023
Thank you so much to everyone who took the time to vote for me as your People's Choice of 2023. I am so grateful (and shocked) to have won. I can't wait to paint more happy pictures and keep creating for you all. Check out the BizBubble website and what they do to showcase small businesses below.
BizBubble Website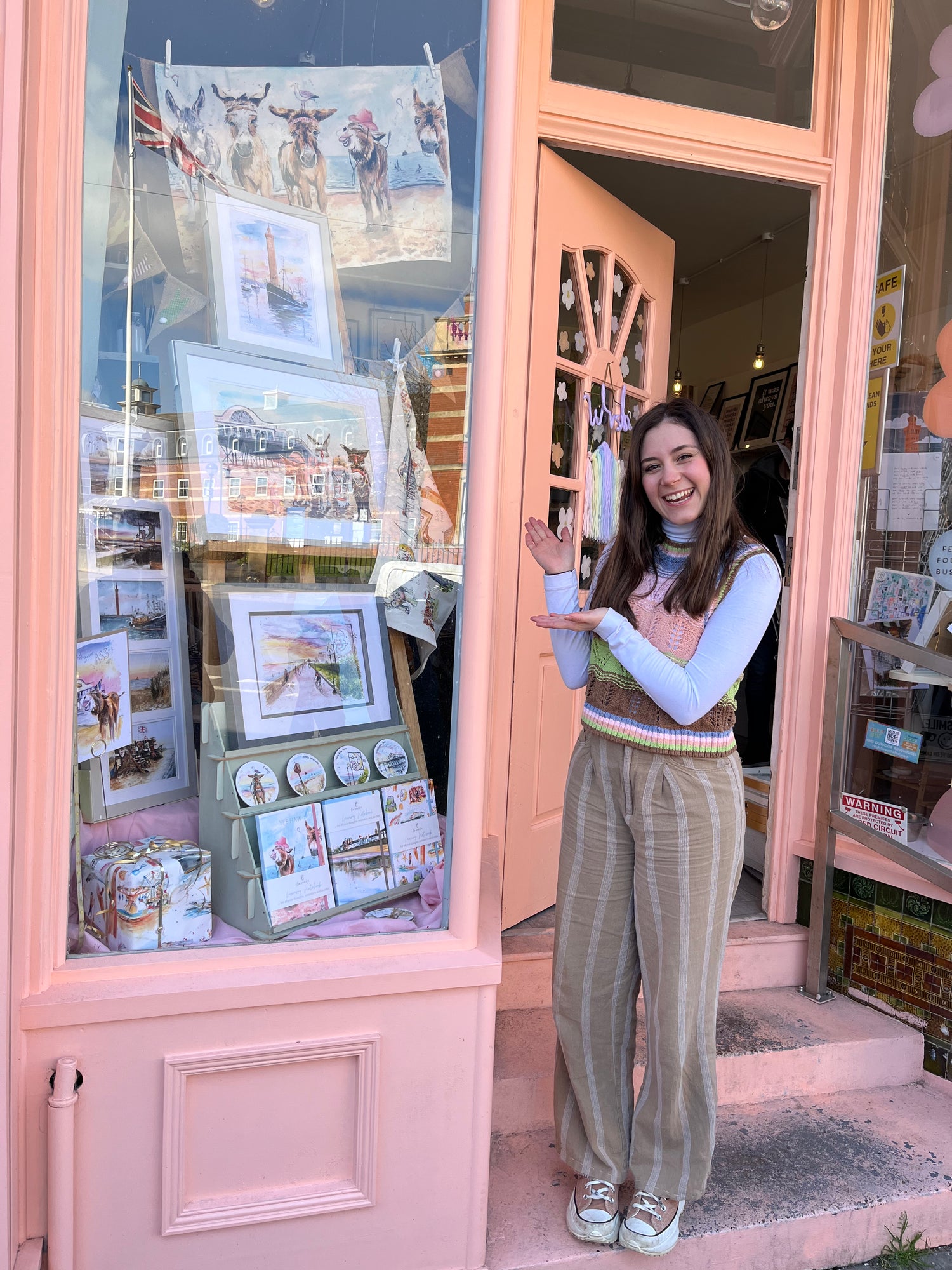 Our Story
Hello! My name is Eve and I am a local artist from Grimsby. I love to capture happy memories and celebrate the beauty of our home through the use of my pastel-coloured, whimsical watercolour style.
Despite my busy city lifestyle as I travel up and down the country between London and Cleethorpes, I always find myself drawn to the sea and nature, so my style has been largely influenced...
Read more...